Best English Speaking Course In Lucknow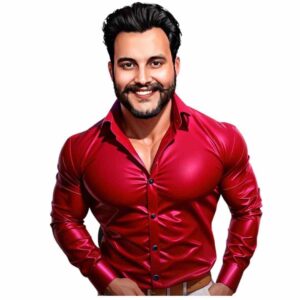 Founder/Director
Mr. Zishan Ahmad
"British Center For English Language" AKA ( British Lucknow ) is one of the leading English Language Institutes in Lucknow" it had been founded by Mr. Zishan Ahmad Sir in 2014. We deal in English speaking, personality development, communication skills, soft skills, interview skills, grammar, vocabulary building, GD/ Debate, stage presentation, we also offer short term and long term courses. We also work upon your body language and career planning. Also provide IELTS and TOEFL training. Our method of teaching English is creative and different from others, We believe that English is a very easy and progressive language, and can be learnt by every age group of people . so come & join our Spoken English Courses from the leaders in the industry."
Spoken English Classes in Lucknow
English Speaking Classes
Personality Development Classes
Best English Speaking Institute
Fundamentals of English Language
Grammar Classes
Greetings In English
Etiquette and manners
Practical Vocabulary
Pronunciation
Accent
Difference between British and American English
Interview Class With Practical
body language
Public Speaking 
Before and After class conversation drills
Advanced level courses
IELTS & TOEFL preparation 
Morning Batches – 7 to 9 | 9 to 11
Afternoon Batch – 2 to 4
Evening Batches – 4 to 6 | 5 to 7 | 6 to 8 | 7 to 9
 British Centre For English Language offers  English Speaking Course &  Personality Development , IELTS, TOEFL, Get enrolled today for the best experience of learning with India's best faculties. for more information plz contact us. Hurry!
British Lucknow Instagram Posts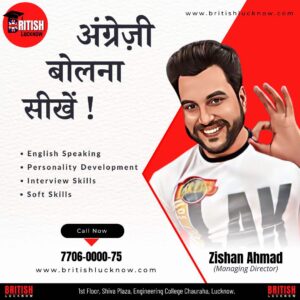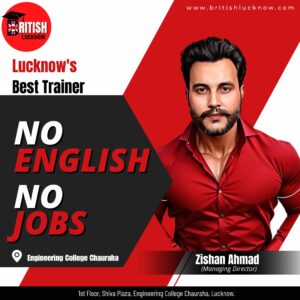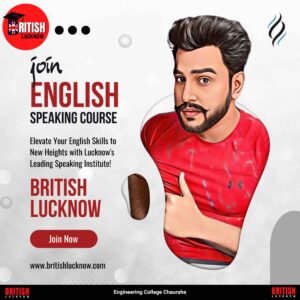 British Center For English Language was founded by Mr. Zishan Ahmad back in 2014, after teaching in various institution. Mr. Zishan Ahmad Sir decided to start their own venture in lucknow. The amount of response was given by students was overwhelming. we have trained over 350,00 students to become successful professionals and self dependent individuals. 
British Lucknow Courses and Services
3 Months Of Spoken

English c

lasses
Basic English Communication
Building Vocabulary.
Sentence Construction.
Basic Grammar.
GD/Debate
Presentation class
Grammar
2 Weeks Of Personality Development classes
Leadership.
Interpersonal Relations. 
Communication in organizations 
Stress Management.

Performance Appraisal.

Time Management.
Mock Interviews/dos and don't
Introduction Of Interview. 

Self Introduction.
Interview Communication 
Eye Contact.
CV/Resume .
Presence Of Mind.
Dressing.
Classes With Live Demonstration 
Reading.

Writing Practice. 
Listening.
Speaking .
Test Preparation Week.
Final Exams.
Why Choose British Center For English Language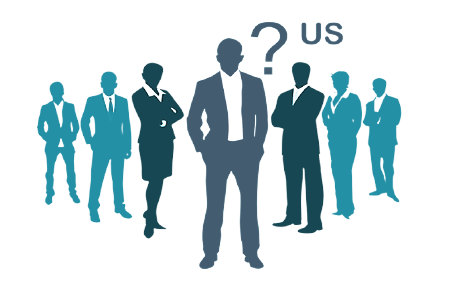 Why British Center For English Language only. we believe in practical english communication in classroom. we believe english is the easiest language in all other languages on the globe. our intention is not to teach only but guide the students. we firmly believe that one can learn and speak english if he desires irrespective of their age and knowledge. so what are you waiting for come and join our classes and enjoy the ambience of learning with fun.